Leading Manufacture of Wire Mesh Partitions, Tenant Storage Lockers, and Railing Infill Panels
Manufacturing Woven and Welded Wire Mesh Products for Decades
Featured Products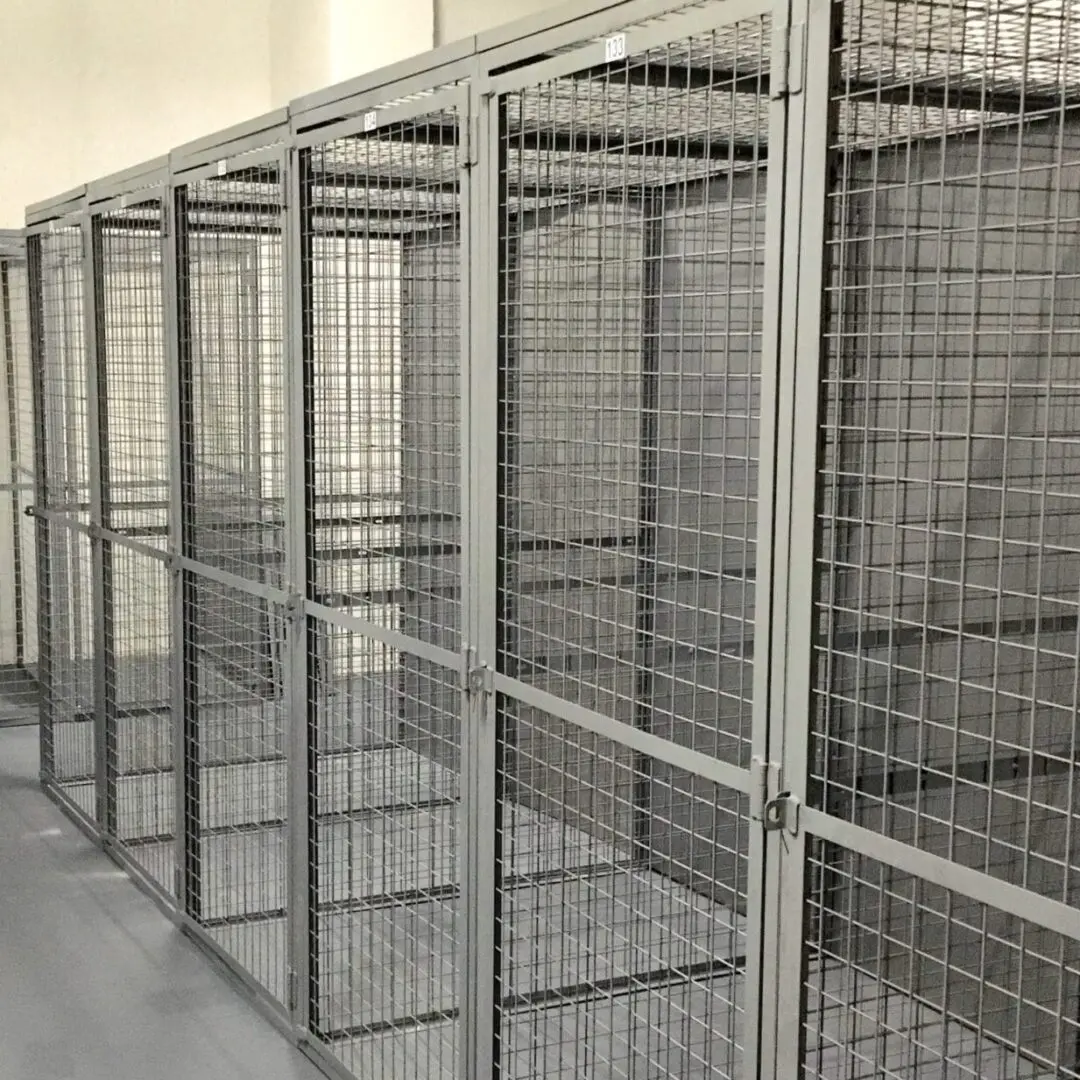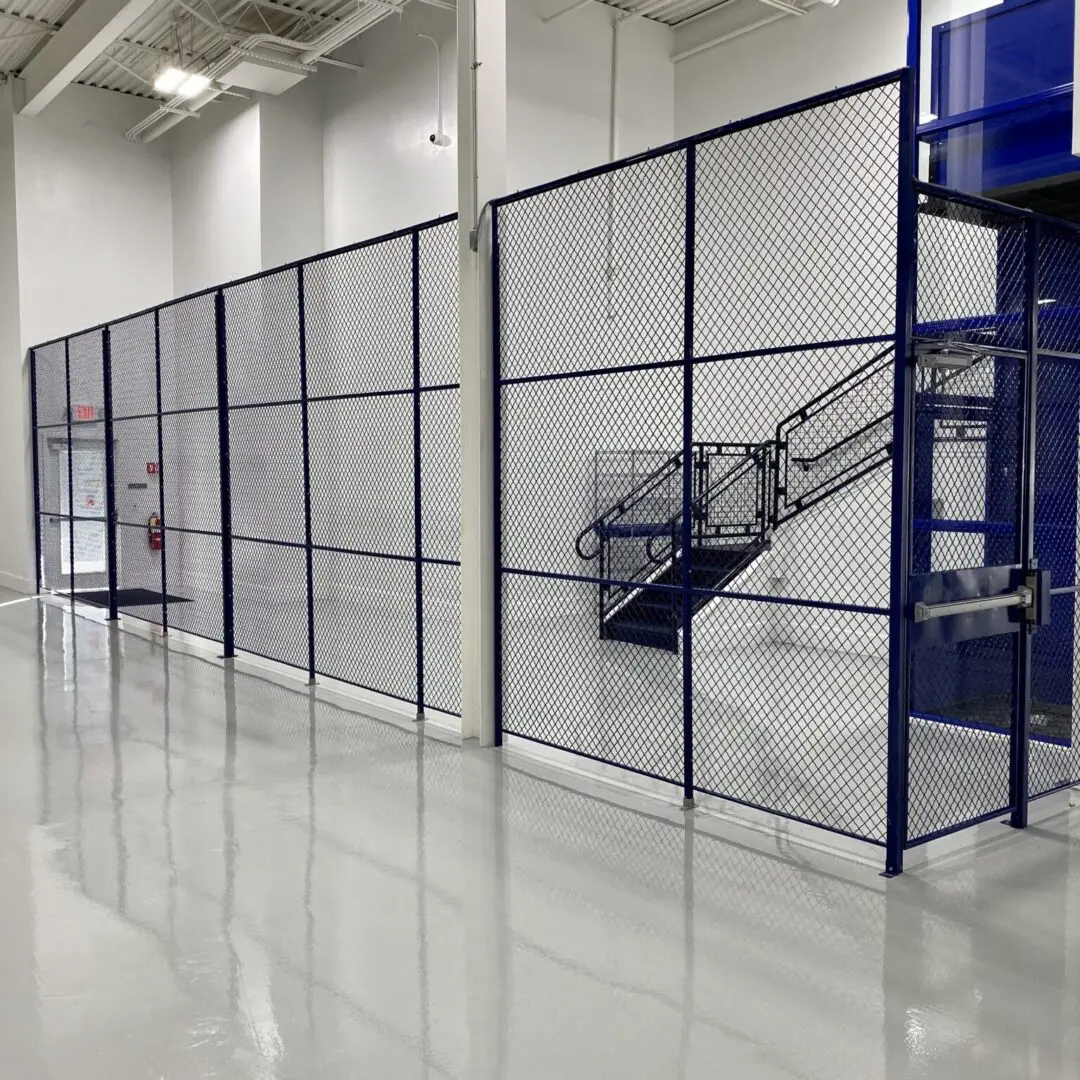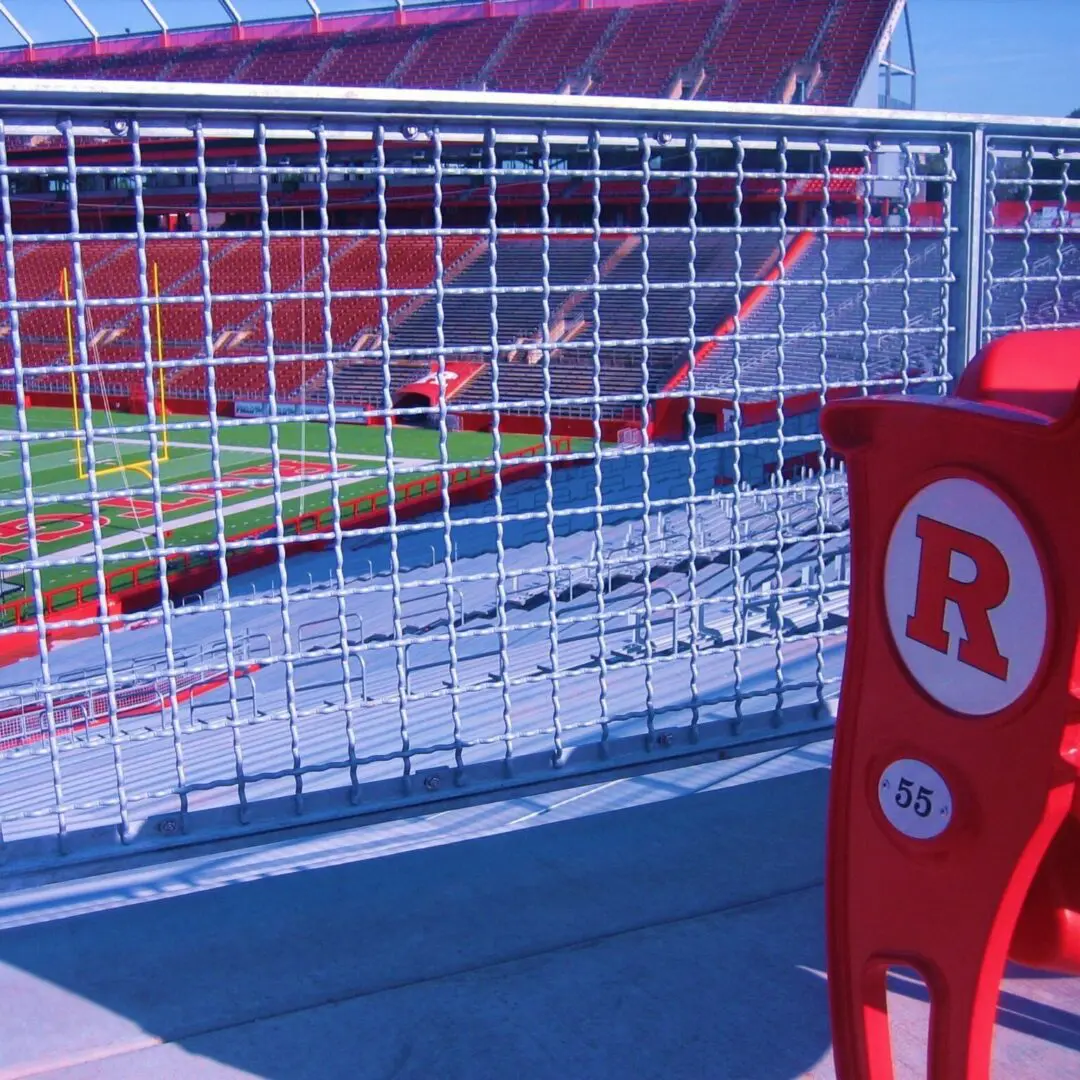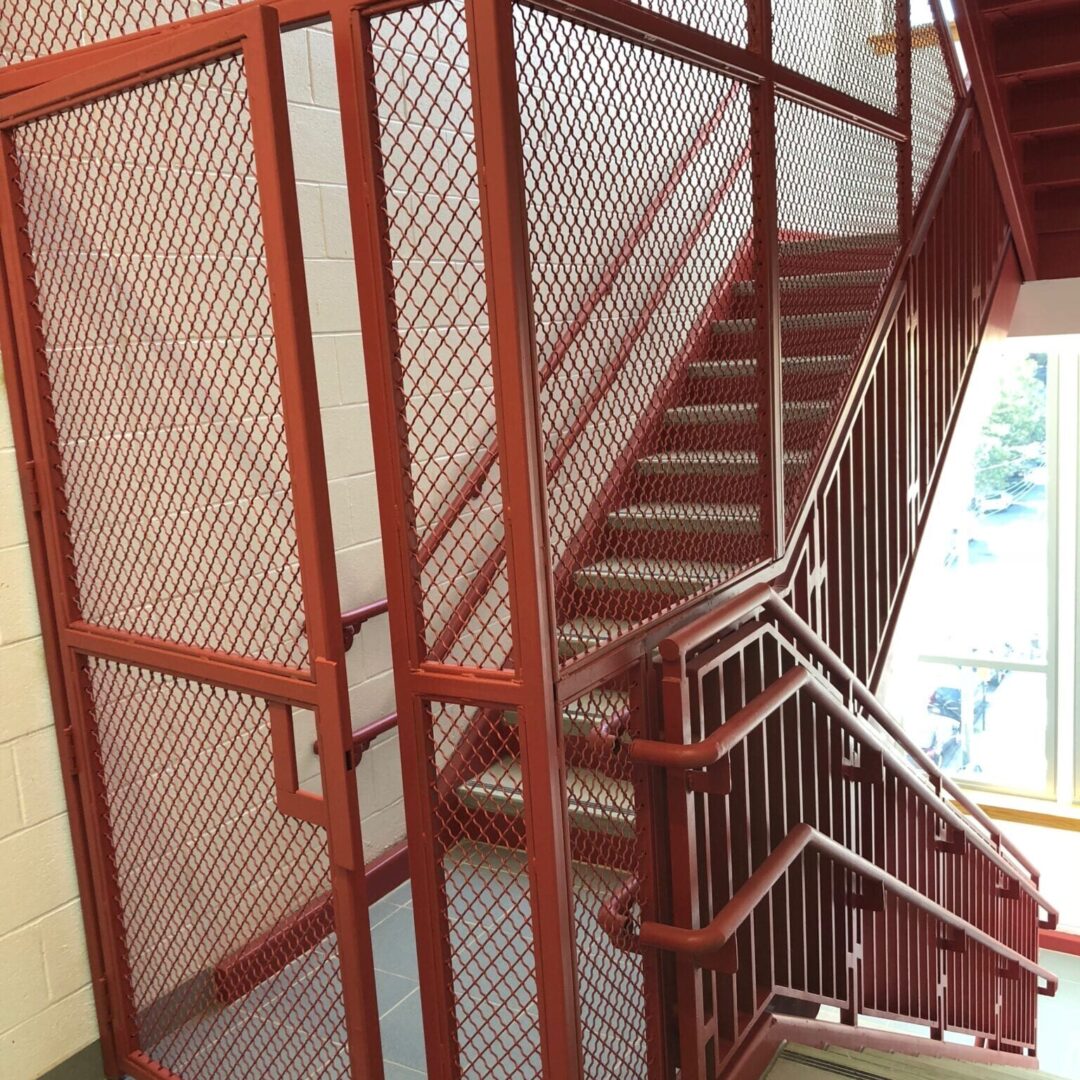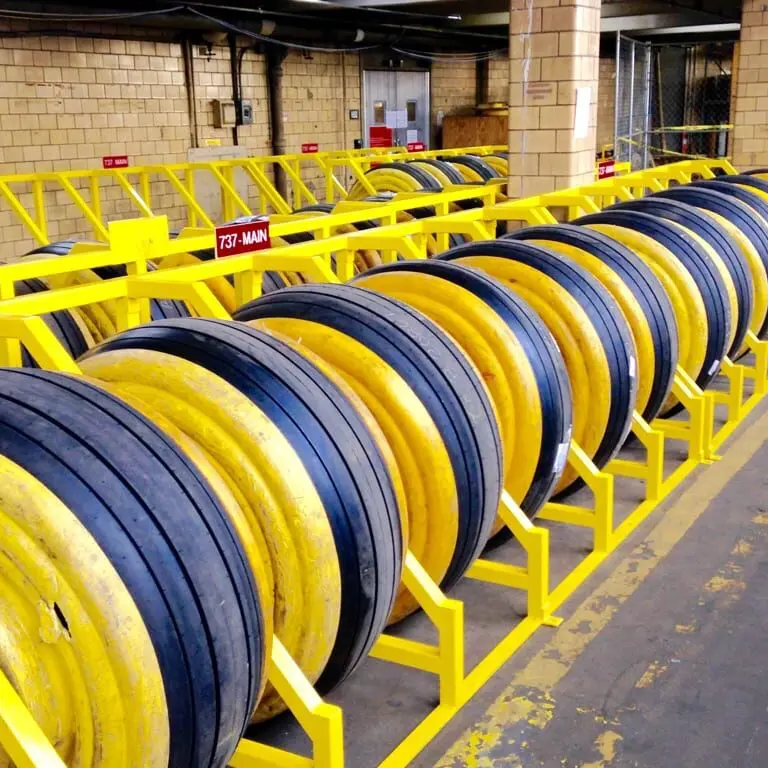 Established 1910 - Century of Excellence
Newark Wire Works, family owned and operated for 113 years, specializes in manufacturing woven and welded wire partitions, tenant storage lockers, railing infill panels, wire mesh stairwell enclosures, aircraft wheel racks, and wire mesh custom products. Newark Wire Works has been recognized for outstanding customer service, professional installation teams, and expedited shipping and installation of products. Additionally, we take great pride in ensuring quality and durability in every wire mesh product we produce.
Our expert sales representative team is standing by and eager to assist you in your next wire mesh partition project needs!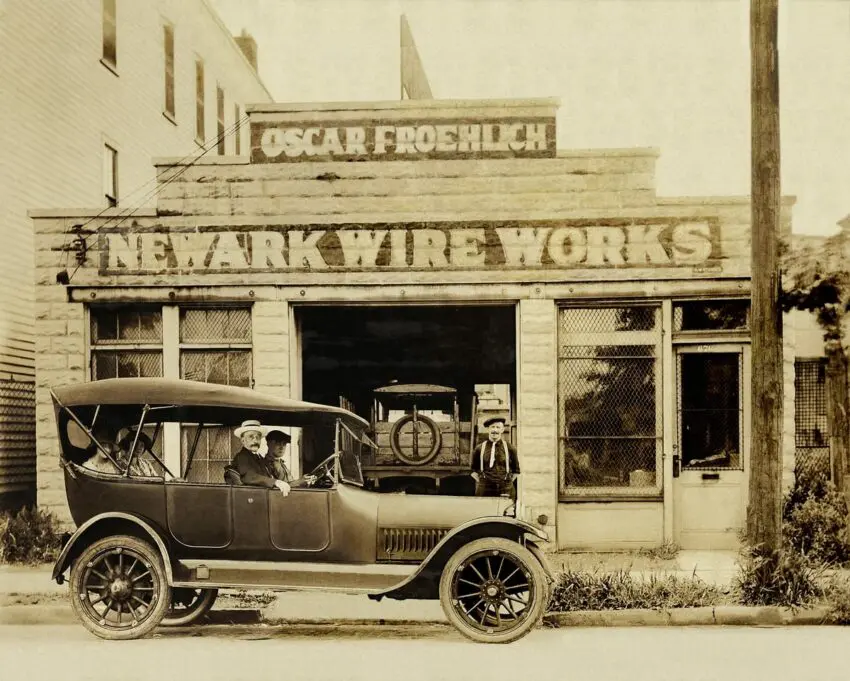 Professional Installation
A project is not complete without a professional installation, and at Newark Wire Works, we take the installation process very seriously. We provide installation services for both union and non-union job sites. Our turnkey approach will ensure that your project is completed from start to finish to meet your specifications.
We are all operating in an environment where responsiveness and quick turnaround of projects are expected. Our goal is to consistently meet your expectations and minimize lead times on both standard and custom projects.
Although we offer a wide range of stock products, the need for a custom solution often arises. At Newark Wire Works, we have a team of experts that will develop a solution that meets your specific application needs and requirements. We pride ourselves on our ability to customize our offerings and ensure high-quality products and installations.