Leading Wire Mesh Manufacturer for 111 Years and Counting
Newark Wire Works Inc. in Edison, NJ, has been satisfying customers with excellent services and high-quality products for more than a century. We are a wire mesh manufacturer that always strives to exceed expectations.
We are proud of our unparalleled experience as a wire mesh manufacturer. The company has been serving the industry long before the New York/ Northern New Jersey metropolitan area existed. Some of our noteworthy projects include:
Producing wire mesh partitions for armories around northern New Jersey to secure arms and vehicles.
Manufacturing and installing wire mesh partitions for bank enclosures to separate money counters.
Manufacturing and installing wire mesh partitions for offices to separate accounting workstations.
Manufacturing and installing window guards for a majority of northern New Jersey public school districts, with our highest concentration in Newark and Jersey City.
In the early 1910s and 1920s, we manufactured and installed wire mesh partitions for power plants, train stations, and bus terminals. These original guards are still in place, demonstrating our testament to quality and product durability.
Contracting for the National Parks Service in 1986 for the restoration of the Statue of Liberty and updating elevator shafts on Ellis Island.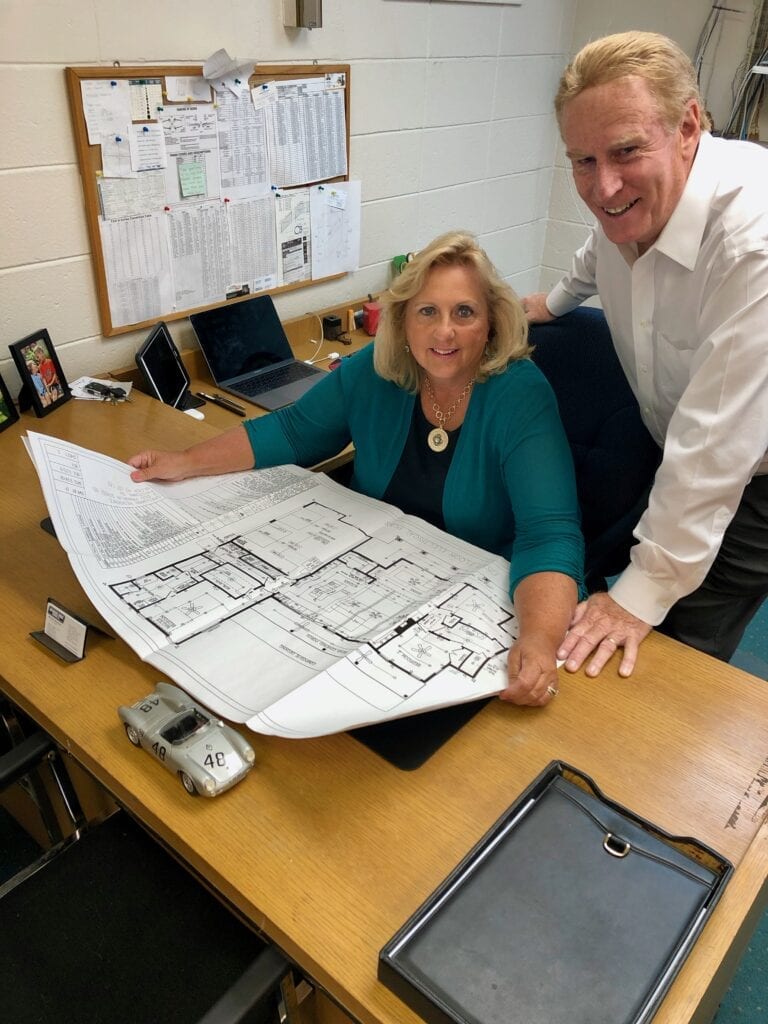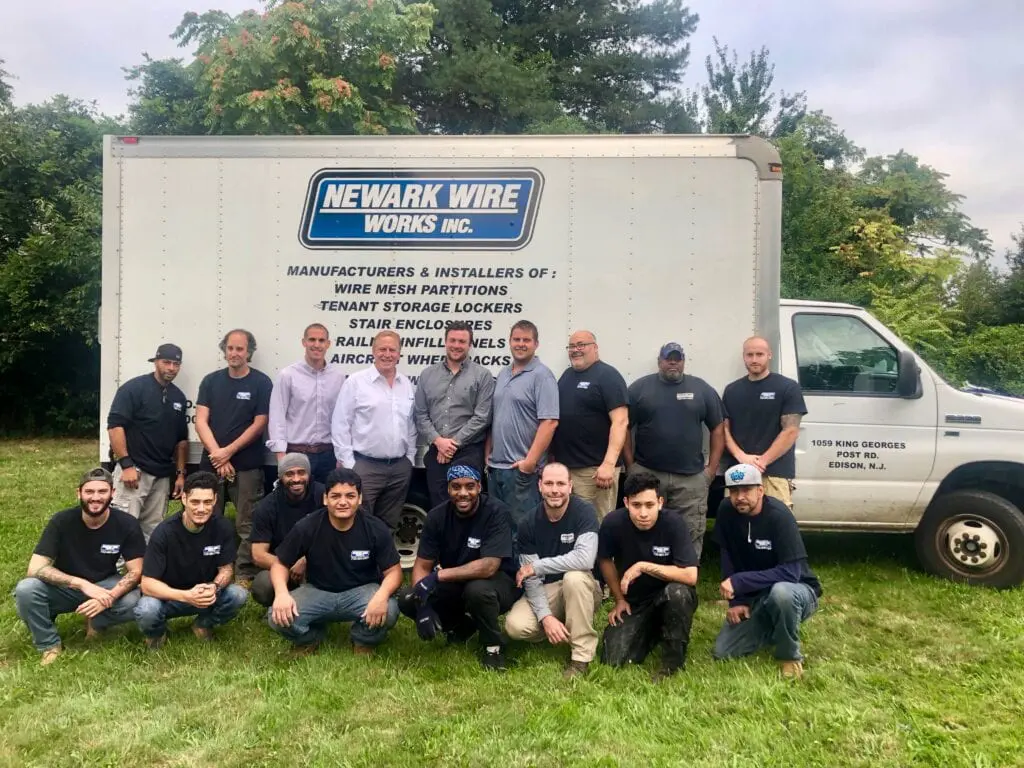 Newark Wire Works was founded by Oscar Froelich in 1910. Shortly after the establishment of the company, he partnered with his son, Oscar Jr., and his son-in-law, Walter.
Together, they acquired a small building with approximately 2000 sq. ft., located on South 14th Street in Newark, New Jersey. This successful partnership lasted for more than 50 years.
In 1960, George Klacik, the owner of Eagle Wire and Brass purchased Newark Wire Works. He then merged the two companies, which paved the way for a brighter future for the business. Some of Mr. Klacik's contributions to the company include:
Purchasing and consolidating Industrial Wire Works and Acme Wire Works
Expanding the existing building to a 13,000 sq. ft. facility
Successfully running the company for over 20 years
Serving Through Generations
Joseph L. Spellman purchased Newark Wire Works Inc. in 1982. After five years, his son, Joseph P. Spellman, took over the business.
As the business grew, the need for a larger company became more apparent. As a result, Joseph and his wife and co-owner, JoAnn Spellman, relocated the company to a larger facility in Edison, New Jersey, in 1999.
In 2009, the third generation of the Spellman family joined the company. Michael Spellman became the Vice President of Sales, while Chris Spellman became the Plant Manager.
Together, the Spellman family takes pride in their top-of-the-line customer service and quality products. This launched Newark Wire Works Inc. to be one of the leading manufacturers and suppliers of a wide range of wire mesh partition products.
Looking for a new business venture? Be one of our product distributors for wire mesh partitions and more!