Family-Owned and Operated for More Than a Century
Newark Wire Works Inc. is a family-owned and operated business located in Edison, New Jersey. We manufacture a wide range of woven and wire mesh products for our clients throughout the USA.
We pride ourselves on more than a century of service in the manufacturing industry. The company is a proud member of the Woven Wire Products Association (WWPA) and is state pre-qualified in New Jersey.
On top of that, we owe more than a decade of success to the customer-centric culture we display. Our company has been known for:
Outstanding customer service
Unparalleled product quality
Professional installation
On-time project completion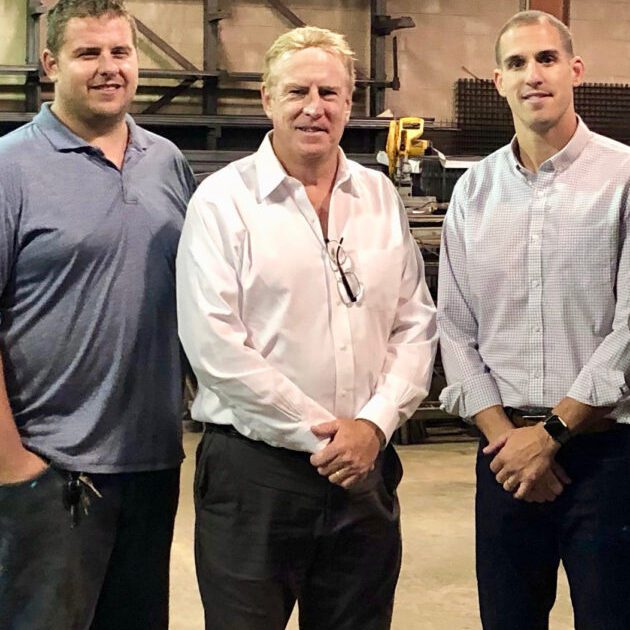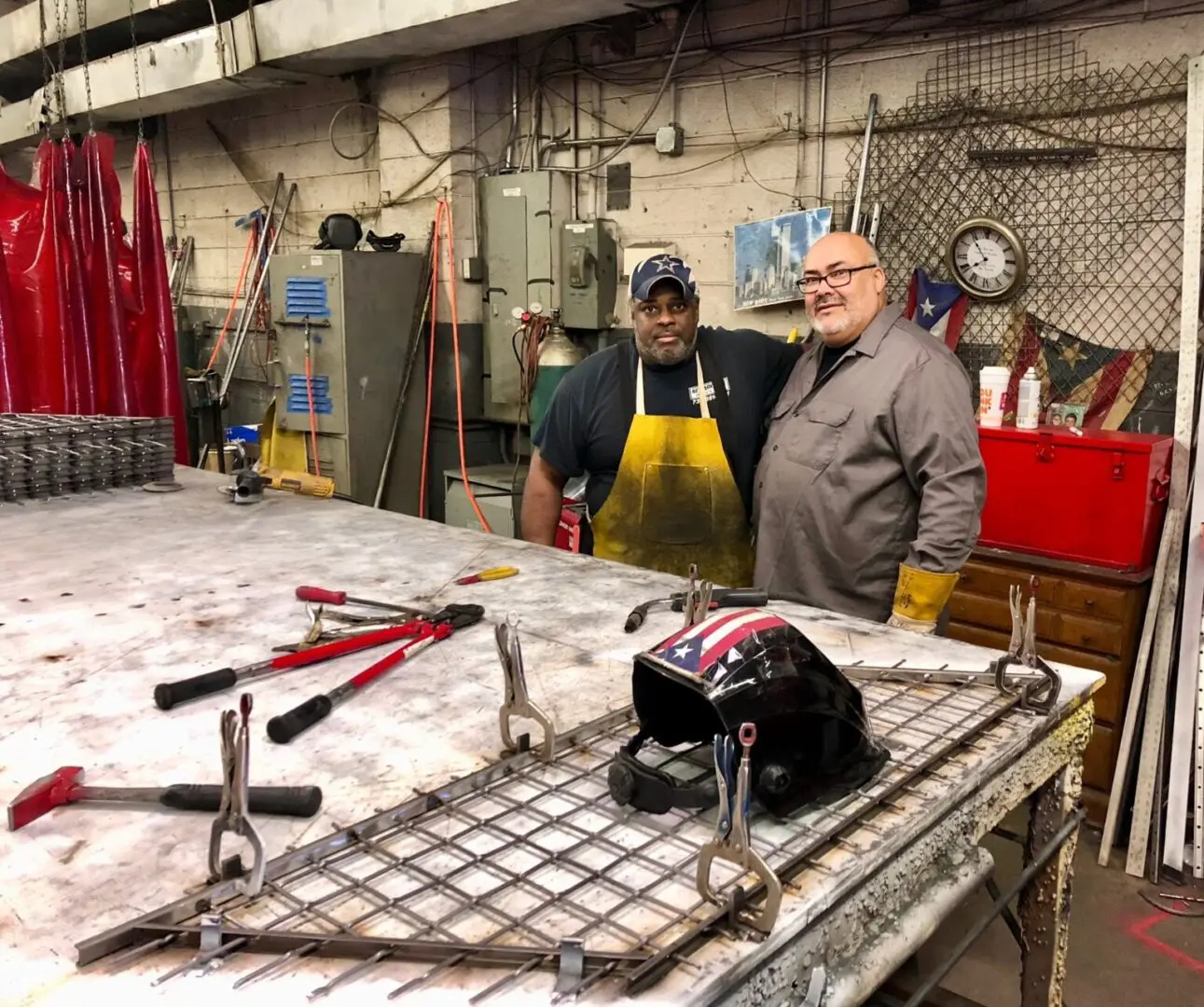 The 30,000 sq. ft. manufacturing facility allows us to stock a large inventory of everything from standard-size wire mesh partitions to our wide selection of door options. This means you can trust us for quick shipment and delivery of your orders.
Aside from that, our state-of-the-art facility also features the latest wire mesh technology and production tools, enabling us to produce high-quality products and fabricate custom projects on-site.
We strive to catch up with the latest innovations in the manufacturing industry. That is why our company constantly invests in renovations and upgrades for our facility. This includes an electrostatic finishing machine which is among our latest improvements.
High-Quality Product Line
After receiving a high level of customer satisfaction and demand for our Type 120 and Type 125 wire mesh partition brand, we recently introduced our new ProGuard series of wire mesh products.
The ProGuard Series features an innovative way of construction. It utilizes an angle frame that allows you to choose any style of wire mesh without affecting the framing.
Find out more about our featured and specialty product lines. Get in touch with our family-owned and operated business for questions about our products and services.